Category: Humidifiers And Humidity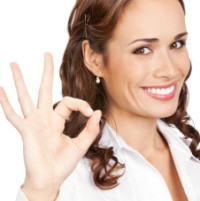 0Com
Consumers Energy Management offers preventative maintenance and repair of HVAC equipment to ensure they donot malfunction and provide your family comfort for years to come.
Posted: Consumers Energy Management Inc.
Categories: Air Conditioner, Air Conditioner Ontario, Air Conditioner Toronto, Consumers Energy Management Inc. Ontario, Cooling Products Ontario, Furnace, Furnace Cost and Price Ontario, Furnace Rental Ontario, Furnance Financing Ontario, Heating Products Ontario, Honeywell Thermostats, Humidifiers And Humidity, Service And Maintenance, Thermostat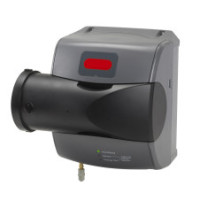 0Com
Humidifiers are important as the dry air mixed with overuse of heating can lead to dry skin, lips, mucus membranes and other health hazards to your family.
The Latest News
Portable air conditioner for rent – Advantages and Disadvantages

During the hot Toronto summer months, air conditioners are a must to stay cool and comfortable. No one wants to sit in a sweltering home when they can be relaxing in the cool comfort of a climate-controlled environment.  Luckily, you can find companies offering rental air conditioners and rest assured that you will always have…

Make your home warm by renting a furnace toronto and enjoy this winter!

Renting a furnace is an easy way to handle the winter. It has become very popular in Toronto, Ontario. Peoplewho cannot afford furnace purchase, the best way is to rents furnace in Toronto. Many companies in Toronto provides rental furnaces on low cost. You just need to know how to rent furnace and on top,…